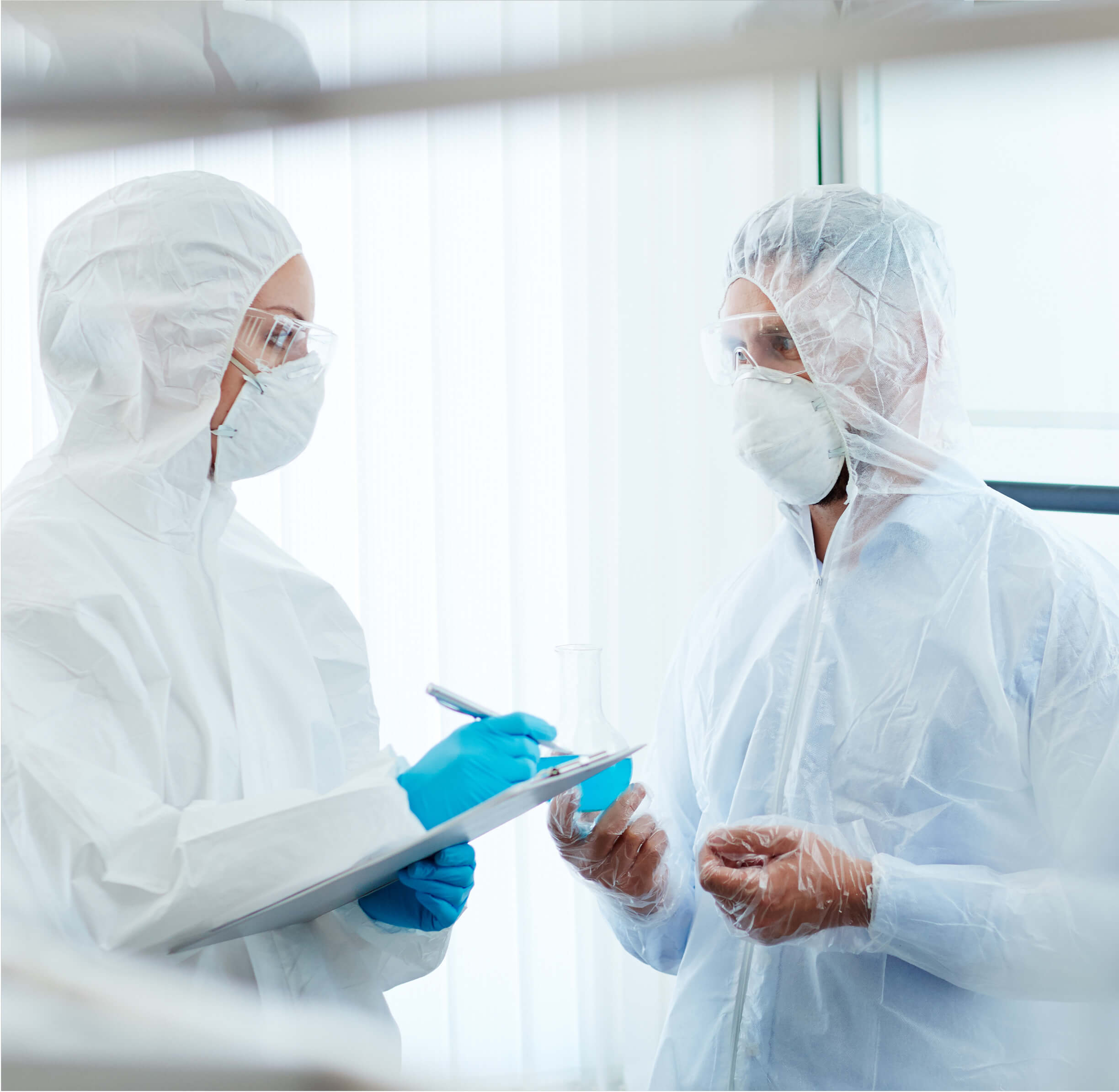 Portfolio of products and services
for the chemical industry
GenChem s.r.o. sells chemical products and special chemicals, providing consulting services and technical and legislative support for the chemical industry.
Laboratory and industrial chemicals
GenChem works closely with foreign suppliers of laboratory and industrial chemicals. We can offer our customers over 5 000 chemical products with over 11 000 catalogue items. We offer products for technical applications, pure, p.a. and HPLC, as well as special purities for specific applications. We can also supply unusual products that are not in our official offer, as well as packaging other than what is in the catalogue, which will be most appreciated by industrial customers. We also provide certificates of analysis for each batch.
In our broad assortment of about 7 000 items, we offer organic and inorganic chemicals and specialties, organometallics, precious metals, pure elements and their highly pure halides, nanopowders, over 5 000 Building Blocks, over 300 boric acids, about 70 000 fluorine compounds, silanes, siloxanes, silica gel for Flash Chromatography, and much more.
If you want to try out free samples, or if you're interested in better prices for bulk or regular orders, write to: nohejl@geen.eu
Czech branches of multinational pharmaceutical and electronic companies, as well as purely Czech companies in organic production, are our biggest customers.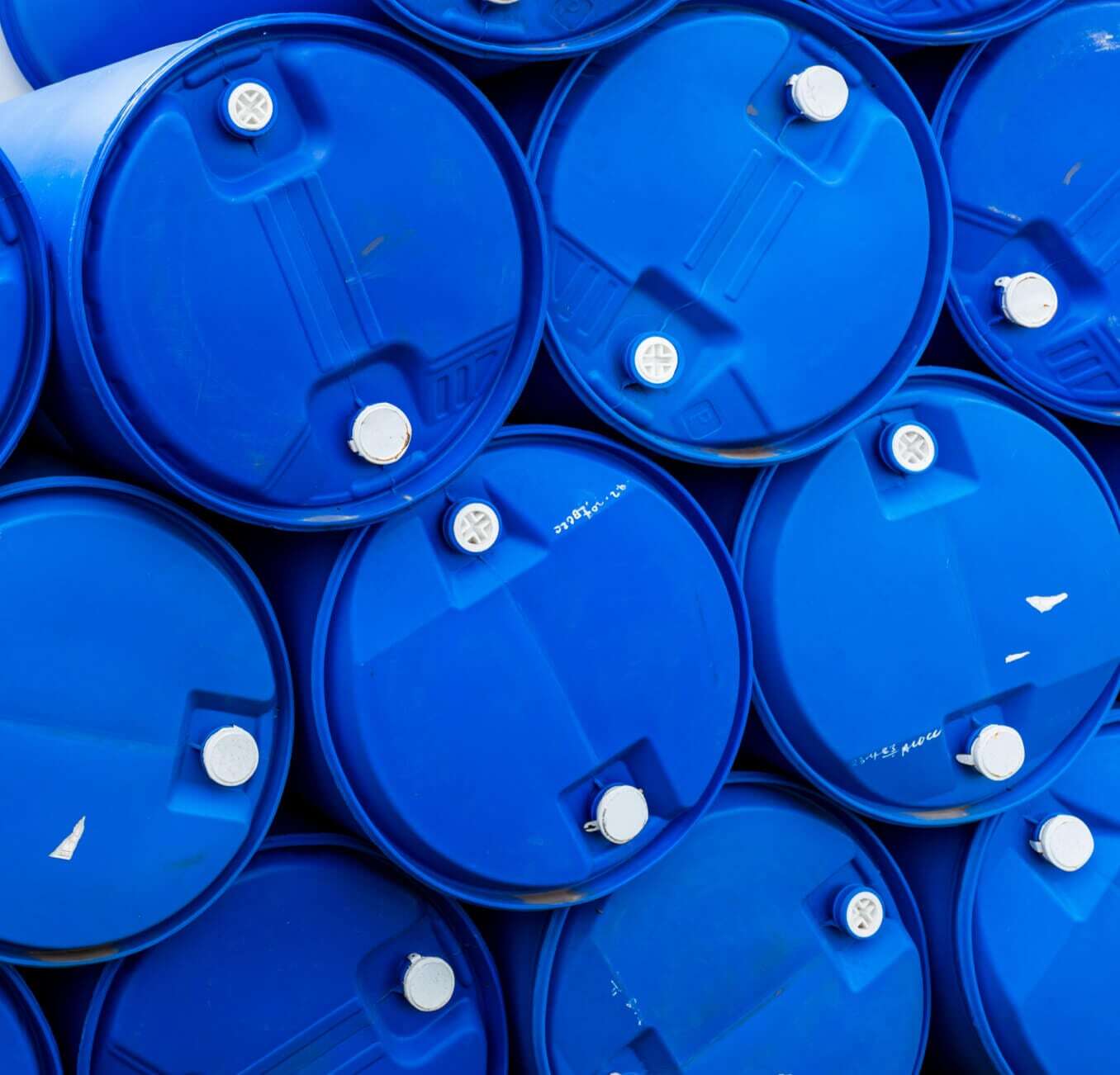 Stable isotopes
GenChem s.r.o. offers different types of bestselling stable isotopes. We can supply stable isotopes for research and development, such as high-quality Dopamine 15N, Glucose 13C6 (and more) at attractive prices.
If you're interested in a different product, send your request to nohejl@geen.eu a and we'll prepare a tailored price quote.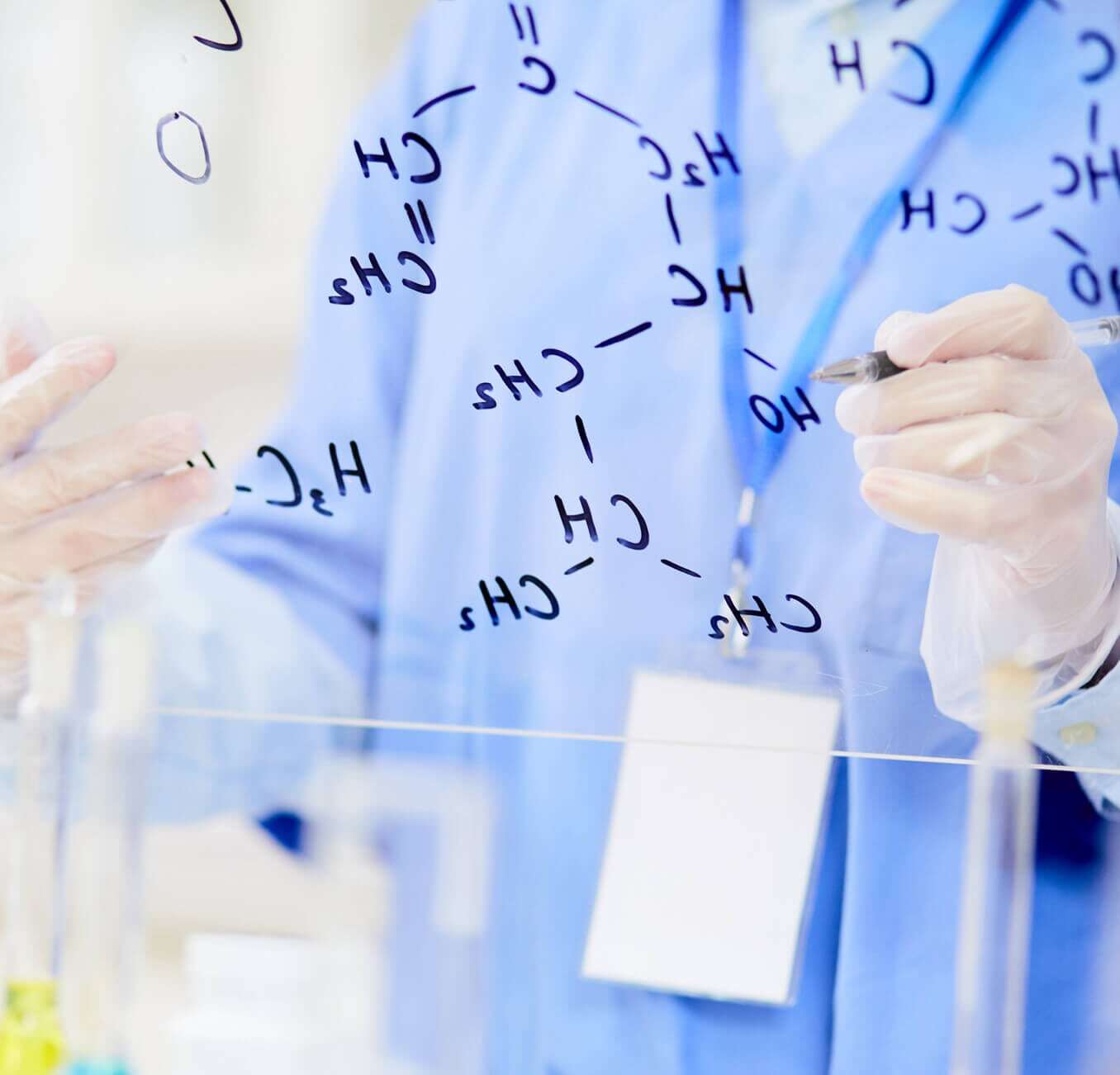 NMR products
GenChem s.r.o. offers different types of NMR products. We work with the world's leading producers and suppliers, enabling us to offer products at attractive prices.
If you are interested in other deuterated products, different packaging sizes or isotopic purity, send your request to nohejl@geen.eu.
Ionic liquids
In cooperation with a long-standing Czech manufacturer, we have prepared a selection of ionic liquids, substances that have special physico-chemical properties, are non-flammable, low-toxicity and thermostable under a wide range of temperatures. They can often be used as a substitute for common organic solvents used for chemical reactions in a liquid environment and for research in the fields of electronics and nanotechnology.
We offer both custom production and cooperation in basic research into this type of ionic liquids.
If you would like more information, samples or a price quote, please contact us at nohejl@geen.eu. We're here to help you.
Services
Our basic services include free transport of goods by post or rail, regular service, free technical-consulting assistance such as measurement, mediation of experience in various chemical fields, and consulting in the handling of chemicals and their use.
We have been working with several waste management and ecology companies for a long time, allowing us to take back most of our products and recycle and ecologically dispose of them.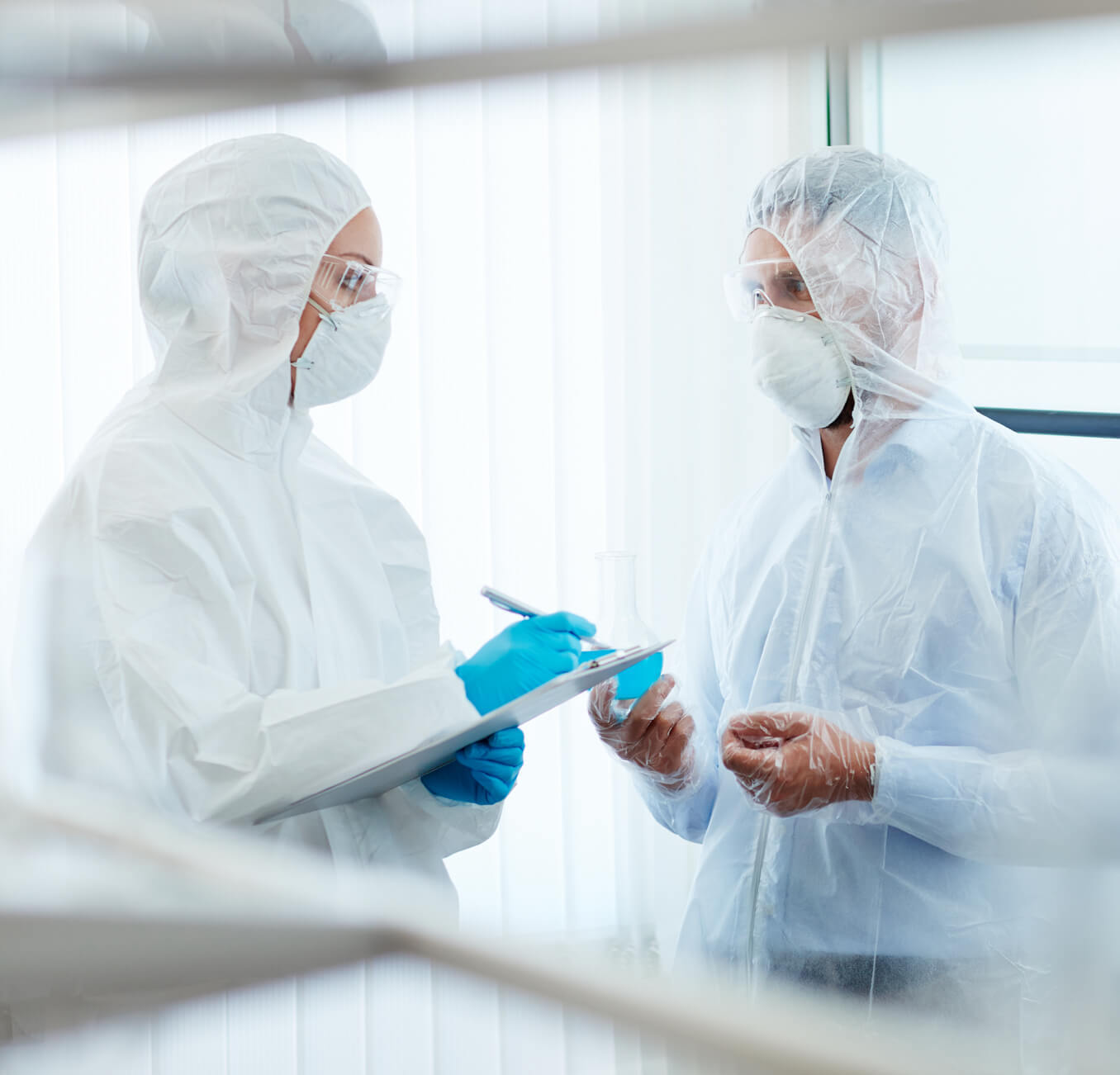 Consulting
We offer our customers legislative assistance, including consulting, authorisation and annual reports on the handling of chemical and hazardous substances and A.D.R. (transport and storage of hazardous substances), which have been significantly tightened recently in association with the European REACH regulation.
Due to constantly changing legislation governing business conditions in the chemical industry and the handling of chemicals in general, our company has prepared an information programme to inform our business partners of these changes.
Consulting is provided as professional consultation, training of staff and problem solving on-site.